Sequoia High School
Class of 1967
Welcome to the Sequoia '67 website!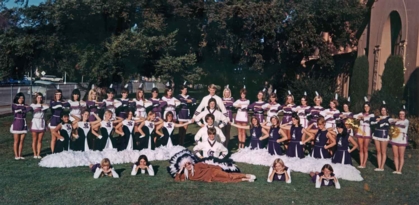 This is an opportunity for you to catch up on your classmates and to get ready for our 50th Class reunion!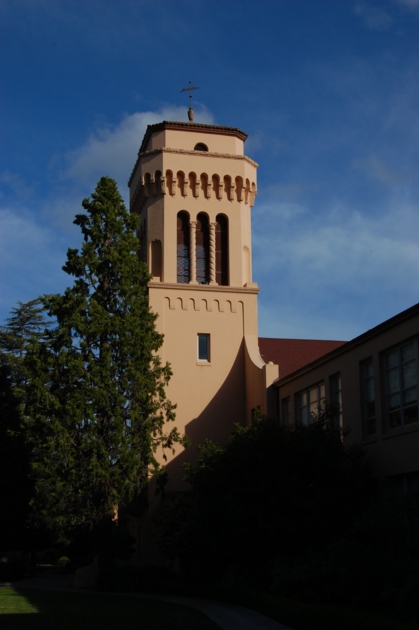 Sequoians may we ever stand as stands our patron tree.
With heads uplifted to the sky in earth well rooted we!
With strength to battle every foe. With love to shelter flowers.
Sequoians may we ever stand, as stands, this tree, of ours!
ANNOUNCEMENTS
•

The Classmate DVD, Sequoyah Coins and Sequoia '67 Dream Catchers are now available for purchase by all classmates.

Go to the tab on the left "DVDs, Sequoyah Coins, Dream Catchers" for more information.

•

Our Sequoia 1967 50th Reunion

August 18, 2017 Friday - Meet & Greet and Free Concert

August 19, 2017 Saturday - Alumni picnic at Sequoia High School

Saturday night dinner party at Hiller Aviation Museum

Register Today for the best price and to receive special gifts

•

Click o

To register for the 50th Reunion Reception at the Hiller Museum

and the Meet and Greet at the Old Spaghetti factory

Click on the Reunion Reception and Dinner tab

Use the information on the Hotels page to

reserve your room at great prices

while they last!

Let us know if the cost of the ticket is an issue.

We may have some donated tickets to offer.

•

Get your personalized Sequoia Class of 1967 DVD with all the classmate photos free! Be in the first 100 to register. In addition, you will receive The Sequoyah "Golden" Dollar coin!

Eileen (Uyeda) Kanemoto wrote, "Bill Larsen just sent me the DVD in memory of our classmates. It came out pretty amazing! He's put many hours into producing this. Also, the Sequoyah dollar is really cool! Pretty sure that those receiving it will like it. Even my husband, Benson, was impressed with the whole package. Those first 100 who sign up for the Reunion event will be glad they get this for free!" (She let us post it so you don't miss out!)

You may be wondering if those who are not in the first 100 to sign up can buy it--we haven't worked that out yet! So, if I were you I'd be one of those first 100 to sign up so you get it for free!! Thank you Bill!